OUR SERVICES
Commercial HVAC Services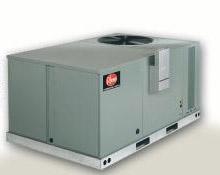 Tax credits are available at 30% of the cost, up to $1,500 in 2010 (for existing homes only).
As your heating and cooling system ages, it can lose efficiency and even break, and choosing just any contractor can lead to a costly and prolonged operation. So when you need any service for your Heating, Ventilation or Air Conditioning Systems, you can count on Michal's HHH Inc. to get the job done right. We provide a free estimate to help you decide on the right system to fit your needs and budget, and we supervise the project along every phase of the process to guarantee quality results.
We offer a wide selection of commercial and residential HVAC (Heating, Ventilation and Air Conditioning) products, including:
AC Units (Central and Split)
Heating Systems (Gas, Electric, Solar, Forced Air, Hydronic)
Ventilators (Humidifiers and Electronic Air Cleaners)
Thermostats
Sensors
And we provide services for all your HVAC needs, from purchasing and selling to installations and repair-work. We also carry ENERGY STAR rated heating and cooling systems that can help you save up to 30% on energy costs. So don't wait till the middle of summer or winter to get your system repaired or installed. Call (763) 434-9186 today to get the peace of mind that comes with a job well done.
We will never add any hidden or un-agreed upon charges – the initial quote will be the all-inclusive end price.
Tax credits are available at 30% of the cost, up to $1,500 in 2009 & 2010 (for existing homes only).
With 20 years of experience, Michal's HHH Inc. is the right HVAC contractor for you.
Call Today For A Free Estimate!, call
(763) 434-9186
or
Contact Us
online.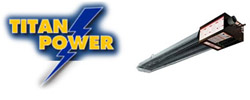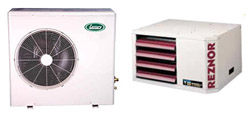 Contact

T: (763) 434-9186