OUR SERVICES
Solar Hot Water Systems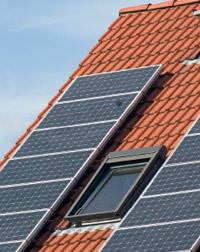 Tax credits may be available at 10% of the installed cost (up to a $500 limit) until 2014 (for existing homes only).
Specializing in solar heating systems for domestic hot water. Michal's HHH Inc. is the one stop resource for all your domestic hot water solar energy needs. Installing a domestic hot water solar heating system is a wise investment that's not just good for the environment, but can also save you money on bills by providing up to 80% on your home heating needs!
We supervise every phase of the process from start to finish, and our services include:
Obtaining Permits
Purchasing
Installation
Repair
Maintenance and Safety Inspections
Our trained technicians are highly experienced in all matters of solar heating system installation and provide free consultations to help you pick the right system for your needs and budget. So give the planet, and your checkbook, a break — call (763) 434-9186 for your free estimate today!
We will never add any hidden or un-agreed upon charges – the initial quote will be the all-inclusive end price.
Tax credits are available at 30% of the cost, up to $1,500 in 2009 & 2010 (for existing homes only).
With 20 years of experience, Michal's HHH Inc. is the right HVAC contractor for you.
Call Today For A Free Estimate!, call
(763) 434-9186
or
Contact Us
online.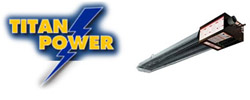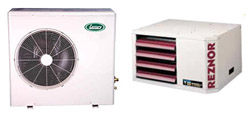 Contact

T: (763) 434-9186