OUR SERVICES
Heating System Installation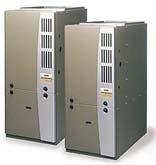 Tax credits are available at 30% of the cost, up to $1,500 in 2010 (for existing homes only).
We proudly carry Acclimate® Series Gas Furnaces. Finally, get heating performance that hits your comfort level with Acclimate® gas furnaces. They provide the ultimate in home comfort, because they can match your degree of comfort by firing at increments of 1% to provide the optimum level of heating.
As your heating system ages, it can lose efficiency or stop working altogether. At Michal's HHH Inc., we provide the highest level of quality in all our installations, and all jobs are performed by highly-experienced technicians you can trust.
Our services include:
Obtaining Permits for Residences and Businesses
Installation
Design Support Based on Your Individual Needs
Custom Ductwork
Oil to Gas Conversions
Post-Installation Inspections
Free Estimates
We also offer Energy Star® rated heating systems, so you can save up to 30% on heating costs this winter while staying warm. Call today for immediate consultation from one of our many licensed heating system installation experts. We will patiently answer any and all of your questions and discuss every stage of the process to help you determine your heating needs.
We will never add any hidden or un-agreed upon charges – the initial quote will be the all-inclusive end price.
Tax credits are available at 30% of the cost, up to $1,500 in 2009 & 2010 (for existing homes only).
With 20 years of experience, Michal's HHH Inc. is the right HVAC contractor for you.
Call Today For A Free Estimate!, call
(763) 434-9186
or
Contact Us
online.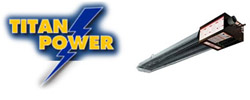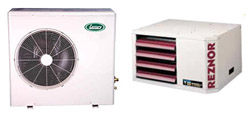 Contact

T: (763) 434-9186